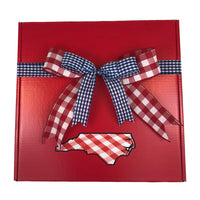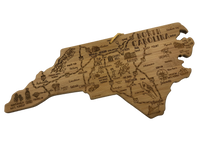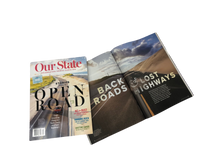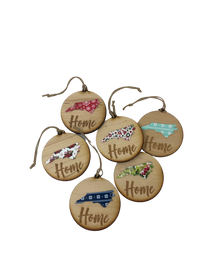 NC Sampler - Jumbo
Our NC Sampler box is one of our most popular gifts … so, meet the NC Sampler Jumbo Box! A larger version of the original (measuring 16" x 16" x 4"), featuring an array of sweet & savory treats made here in North Carolina.
This gift ships beautifully, and focuses more on contents than 'container.' Our team at G&P is almost positive that's why this gift has been so popular — it allows almost all of your cost to go towards TREATS instead of costly baskets or buckets!

Contents are very likely to include*:
Carolina Kettle Chips
Chapel Hill Toffee
Baker's Peanuts
Big Spoon Roasters Nut Butter Bar
Butterfield's Old-Fashioned Hard Candies
Ginny O's Cheese Straws
Grammy's Gourmet Pretzels
Moravian Cookies
Chad's Carolina Popcorn
Postre Caramels
Pete's Extraordinary Pistachio and Cherry Granola
Red Bird Soft Puff Peppermints
*Contents will vary based on inventory at the time order is placed but will always contain an array of locally-crafted goodies.
Please note: Gift basket contents/container are subject to change based on availability. If you have questions or specifications about your gift basket's contents, please "ask us a question" (above) or give us a call at (919) 783-5330. Thanks!